Before tequila was a drink, it was the heart of a volcano.
200.000 years ago the volcano touched the lowlands of the terroir. And a new fruit came to bear: firekissed blue agave. Here (Jalisco) the volcano is the heart from which all flows, enriching both the land and the people. We continue to distill with a passion that burns as hot as the original fires of our mother volcano. An intensity that can be felt with every sip. And a communal lifeblood that binds friends into family. Heart is at the core of everything we do.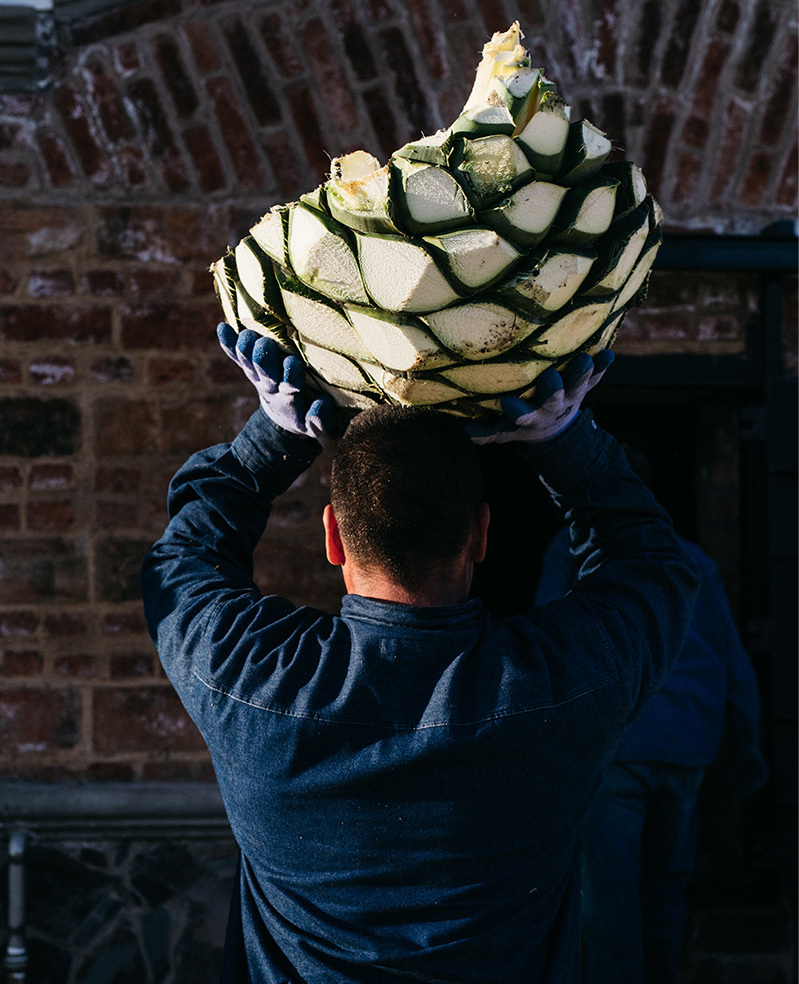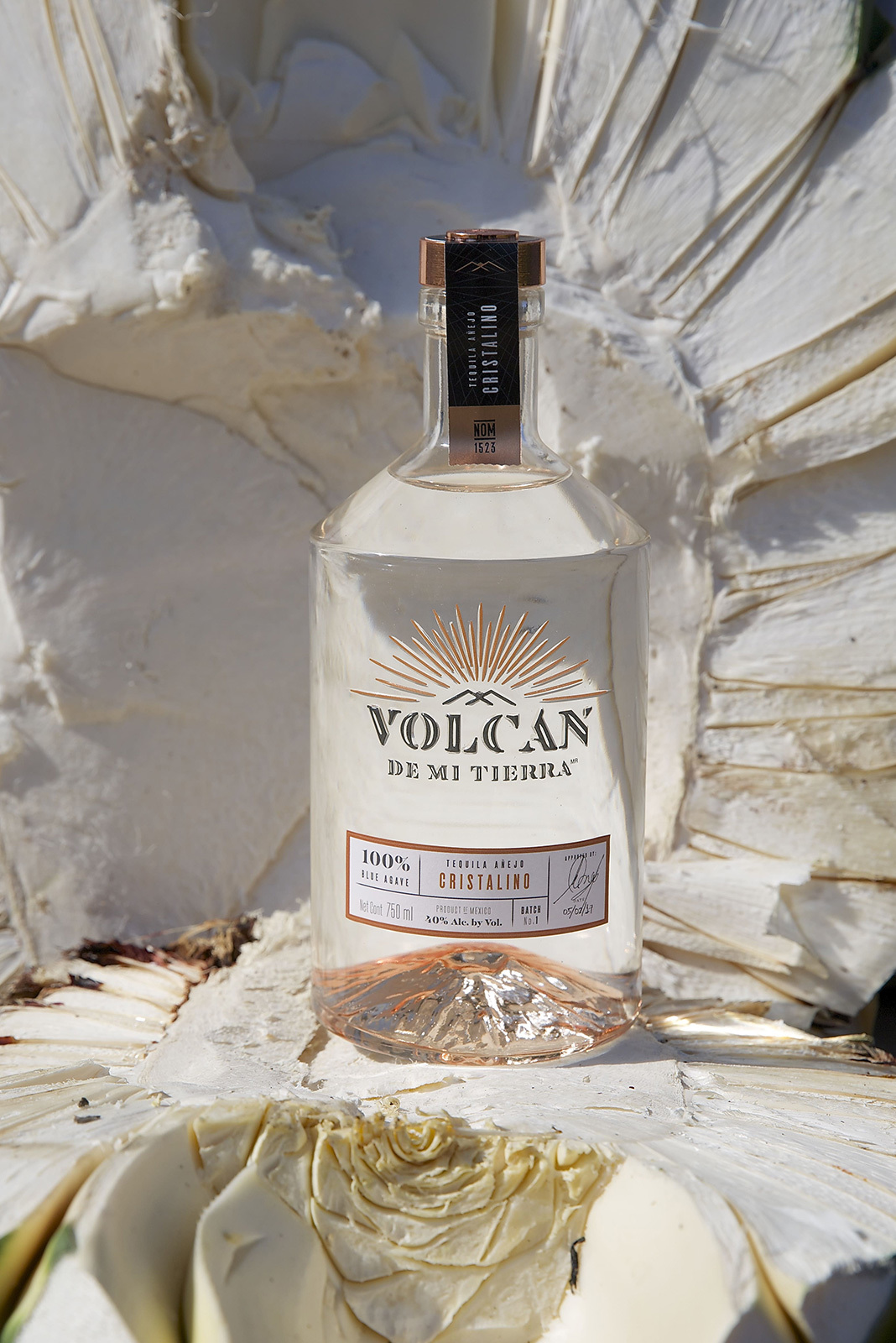 100 % Heart of the Agave
We are driven by a burning passion to make a different Tequila, handcrafted from field to bottle, 100% Mexican. When many are using industrial factory methods, we use traditional crafts in innovative ways. Taste the difference for yourself.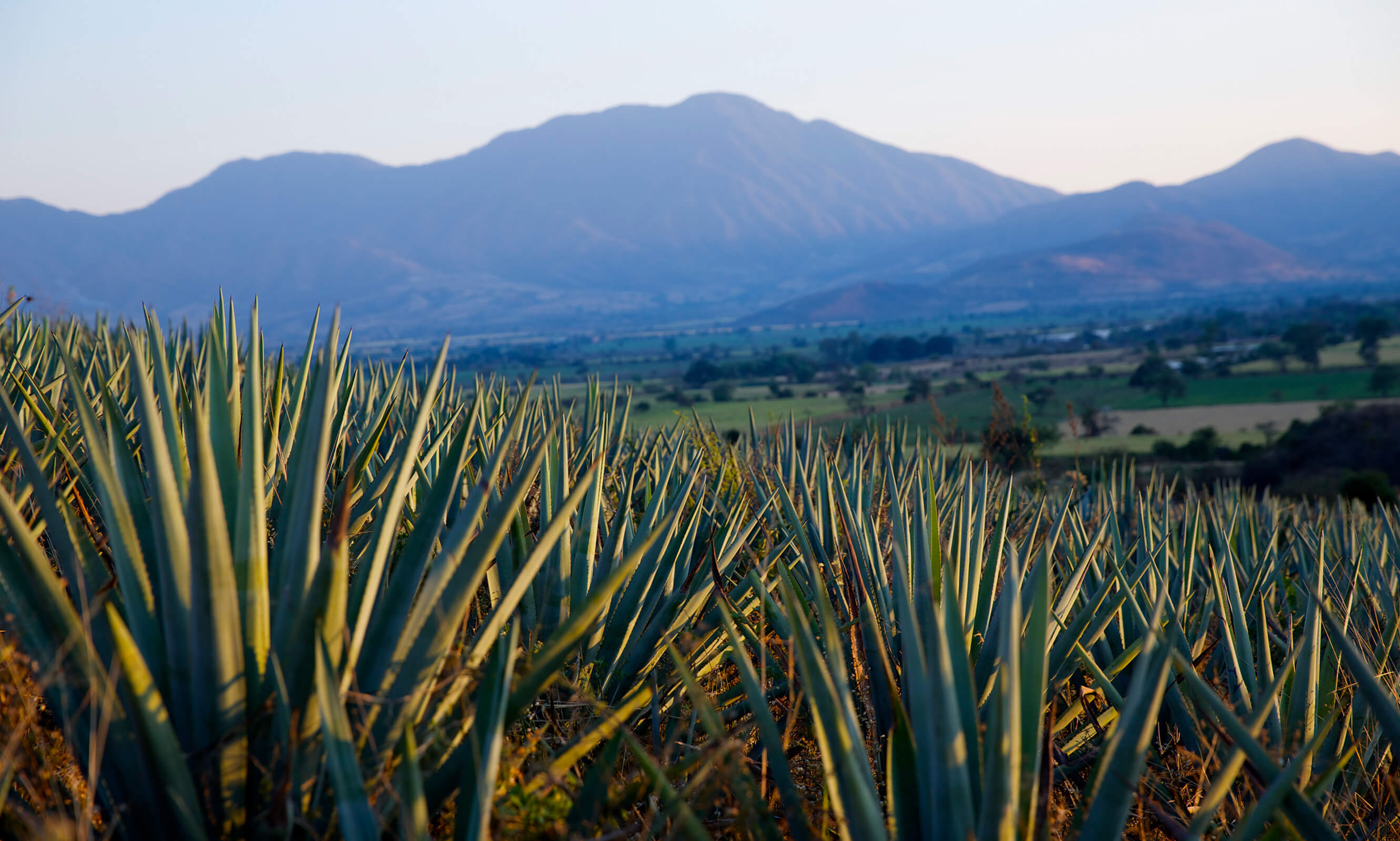 100 % Heart of the Land
We pour more heart into our Tequila. It is made from a 100% Blue Agave, 100% heart of the Pina, and is therefore 100% Authentic.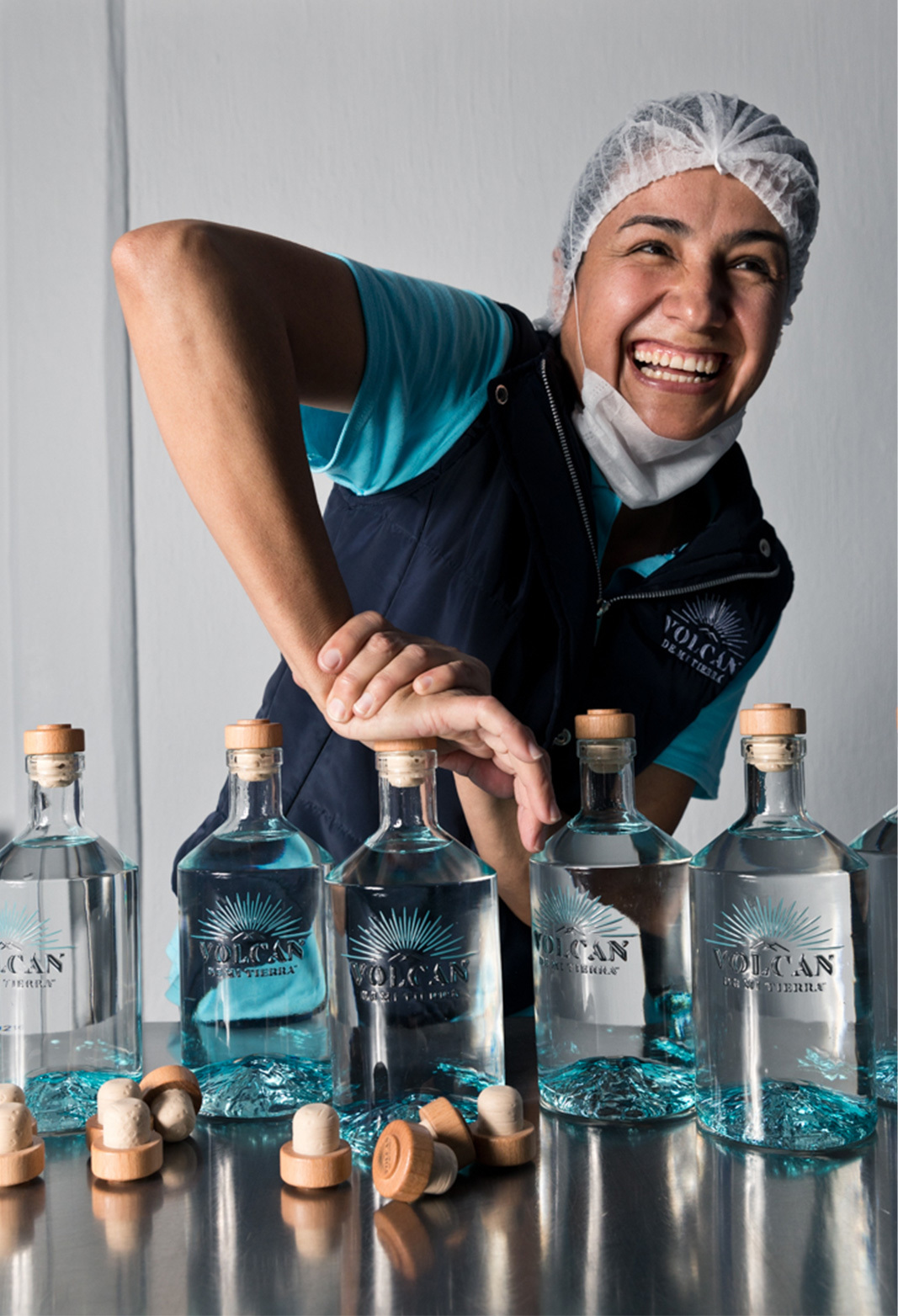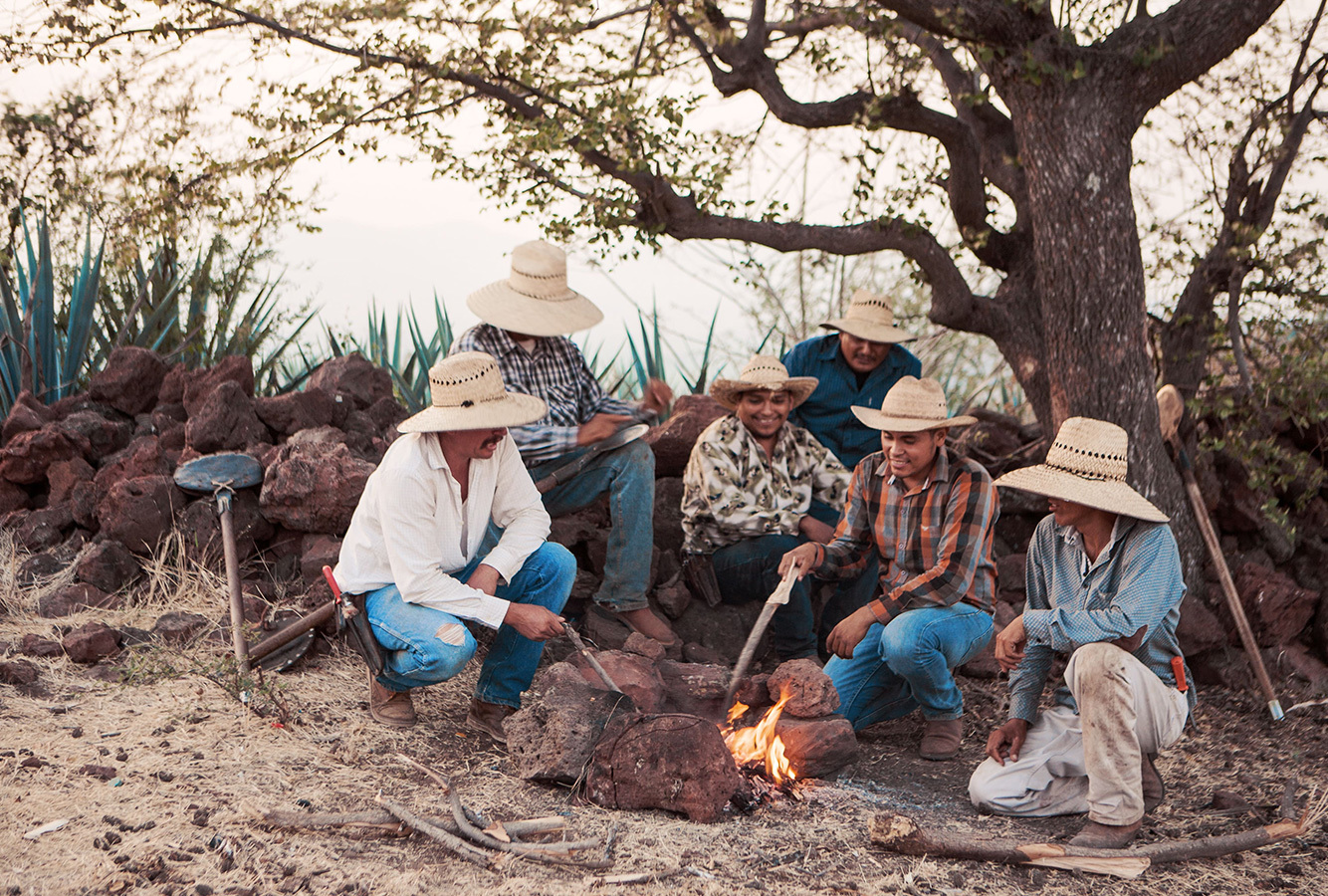 Made with heart
We make our own, tequila, at our own distillery, with our unique recipe and with our own hands.
Our Spirit is 100% commited into an inclusive and responsible process to produce the best liquid.

The NOM is a unique number, that establish standards to ensure quality of the Tequila. Companies complying with the regulation are labeled as authentic Tequila producers and are provided the specific number by the CRT, governing authority of Tequila. Today, many distilleries produce more than one brand of tequila, At Volcan De Mi Tierra, we are producing our tequila in our own distillery. Our NOM is 1523.
100 % Heart of our People
Our Tequila comes form the heart of our Community. Volcan de mi Tierra is not just a drink, at its heart it's a Mexican heritage that inspires us to let our passion become our purpose in life. This is the spirit we celebrate everyday here, and we invite you to follow your heart too!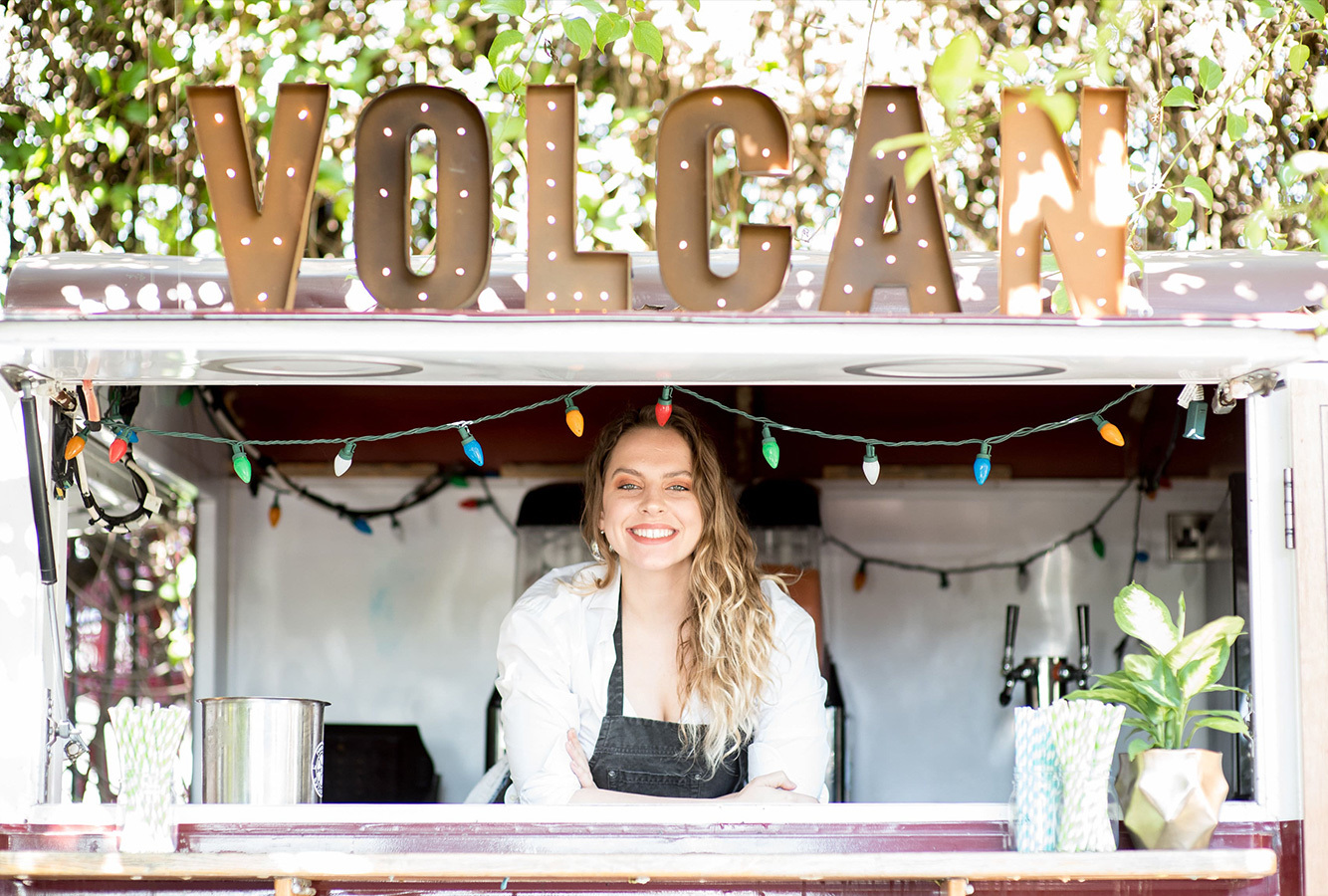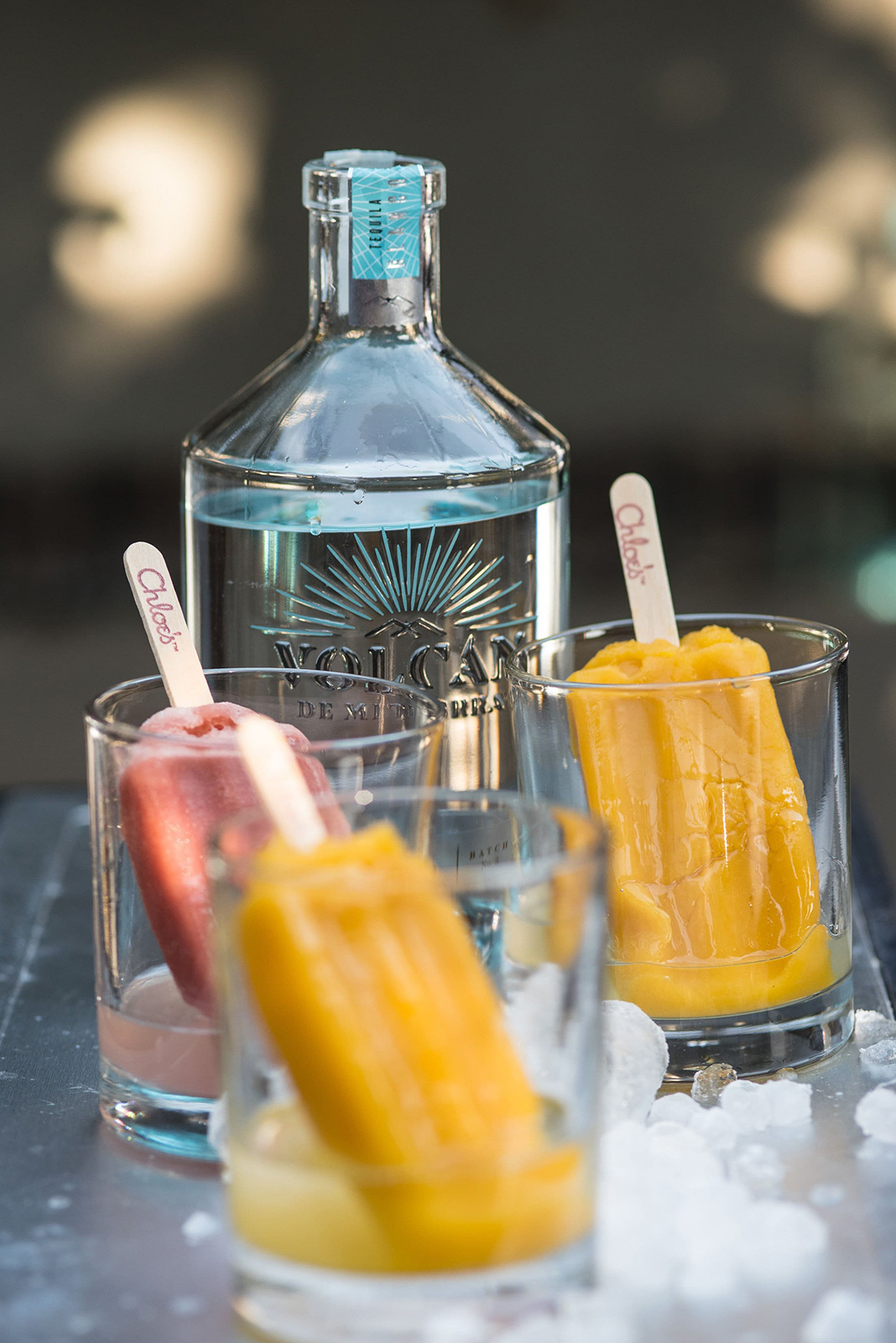 100 % Lived with Heart
We mix any of our drinks with a splash of "Convivencia". Cheers to all those who made such an impact on our life that it's hard to imagine how your life was without them!