100,000 years in the making.
We grow in the shadow of the volcano. Eruption shaped our terrain and ash created our fertile soil.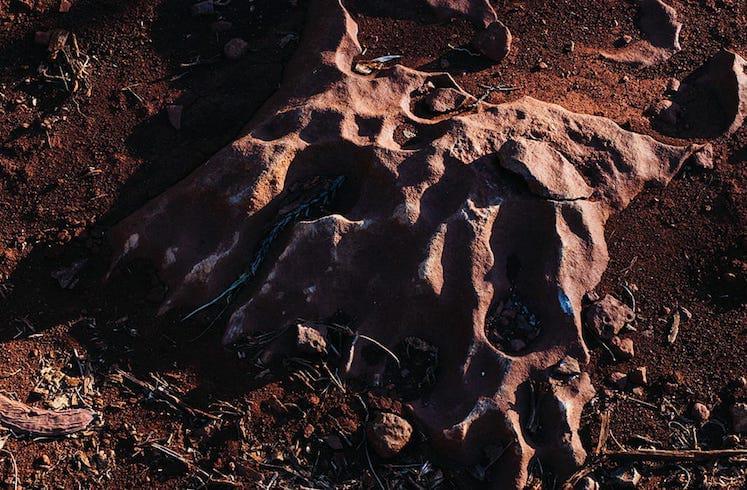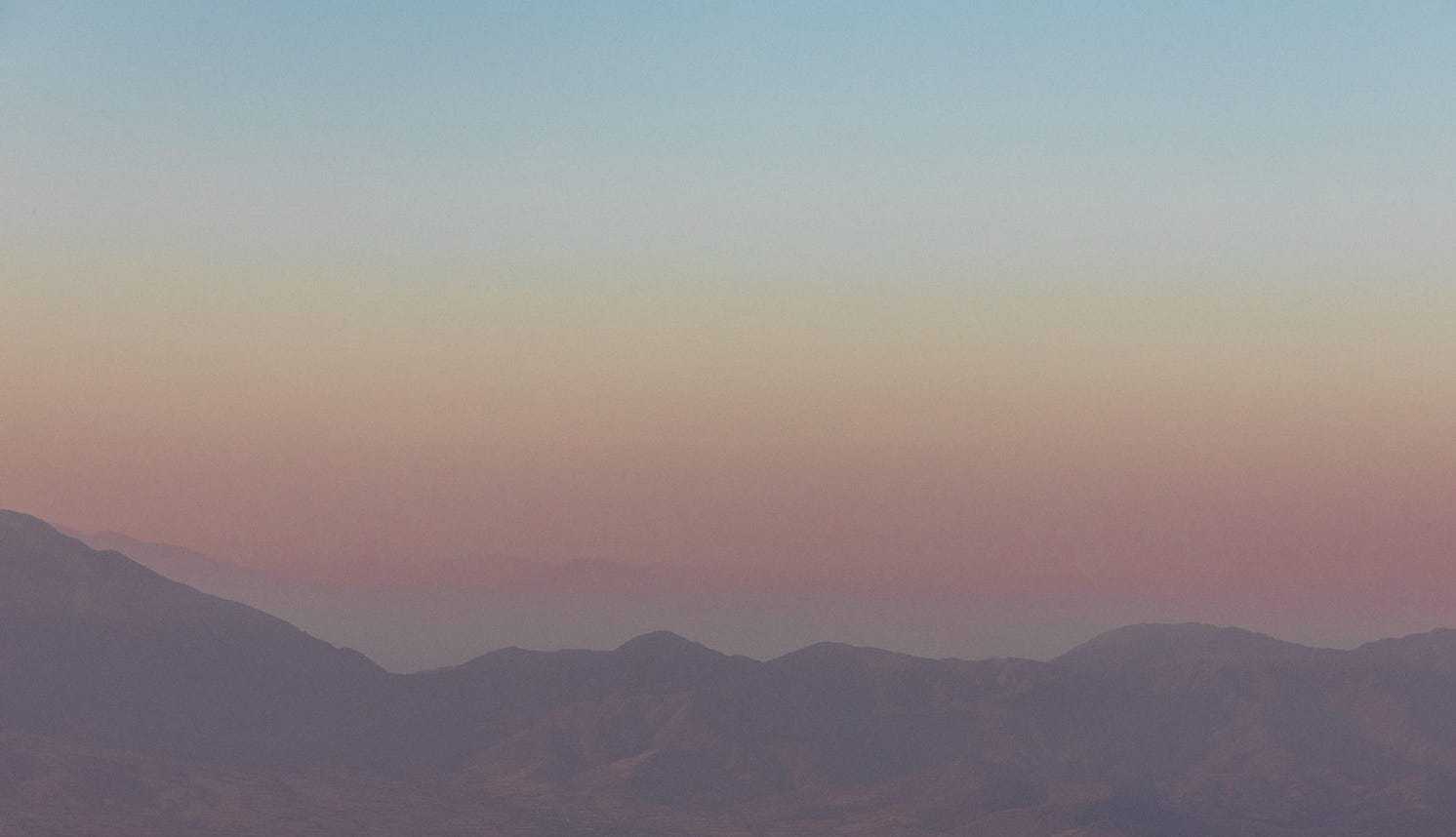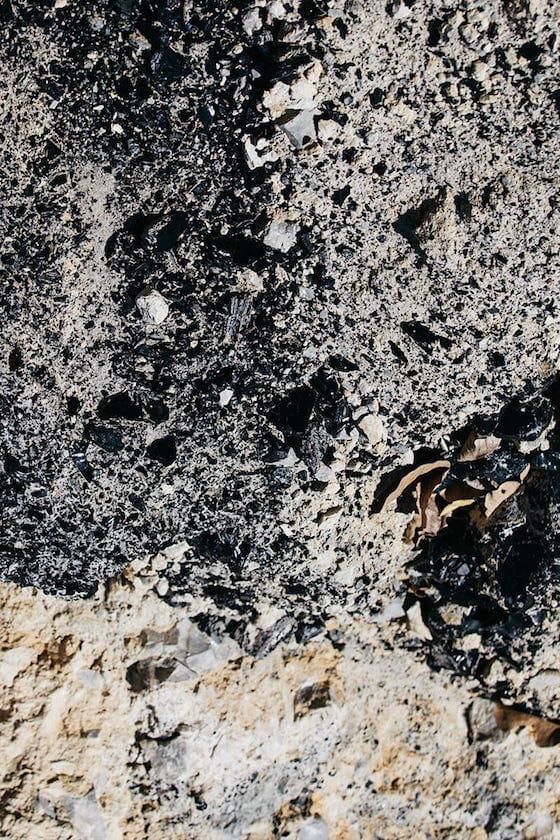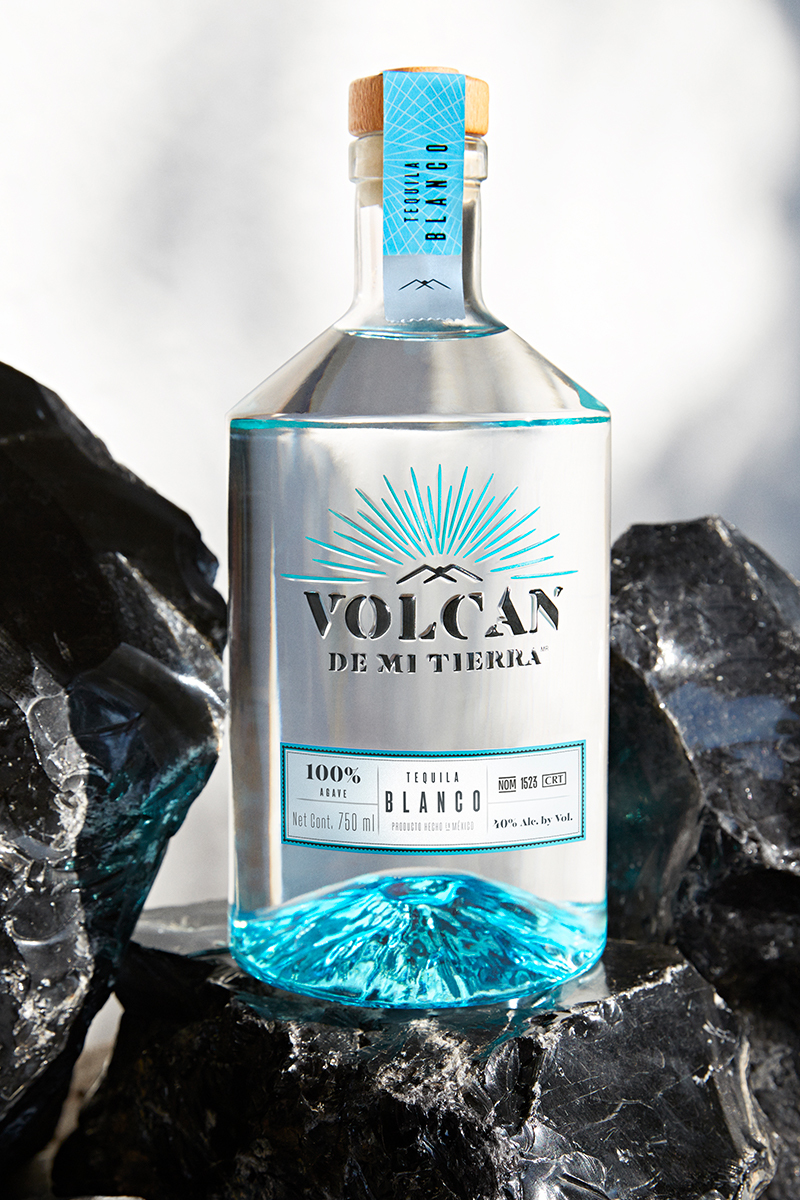 A discovery rich in flavor.
Our aromas come from the earth. Meticulously developed over millennia, basalt and iron have given birth to the rich, herbal nuances of fresh mint, freshly cut grass, citrus tones, and spices.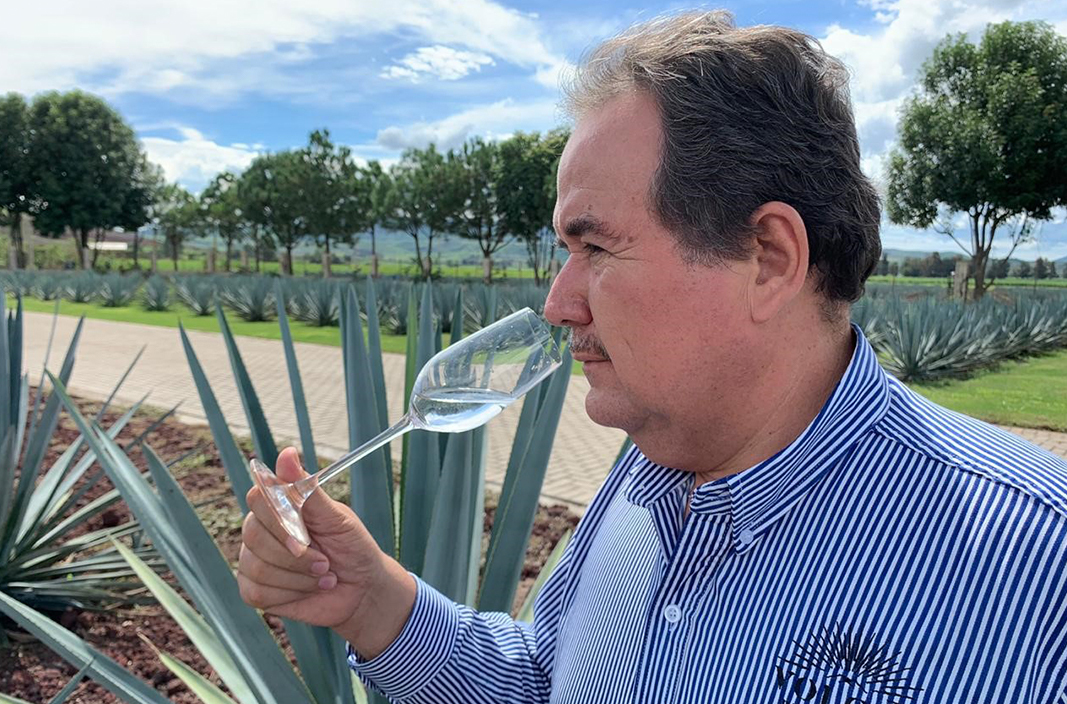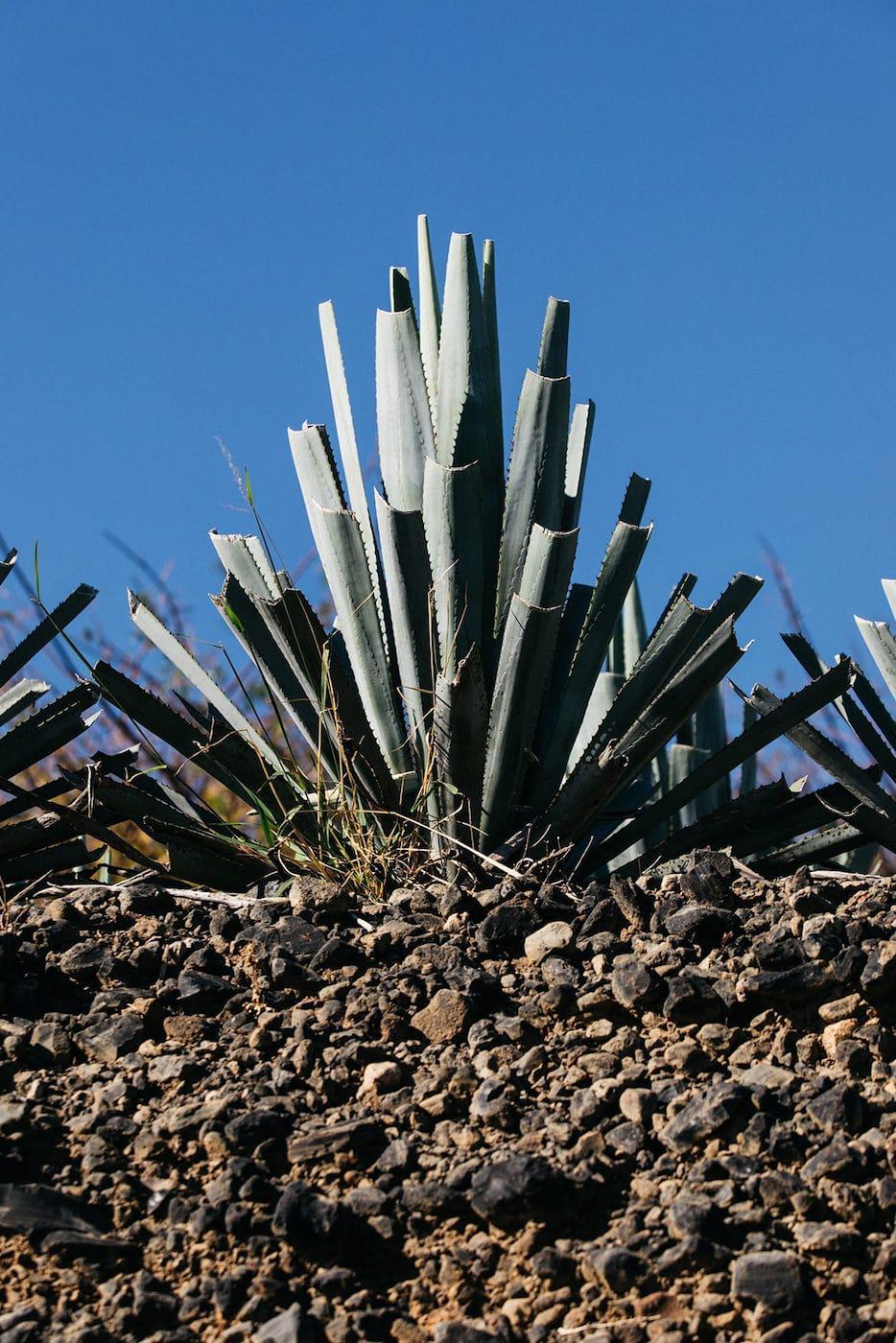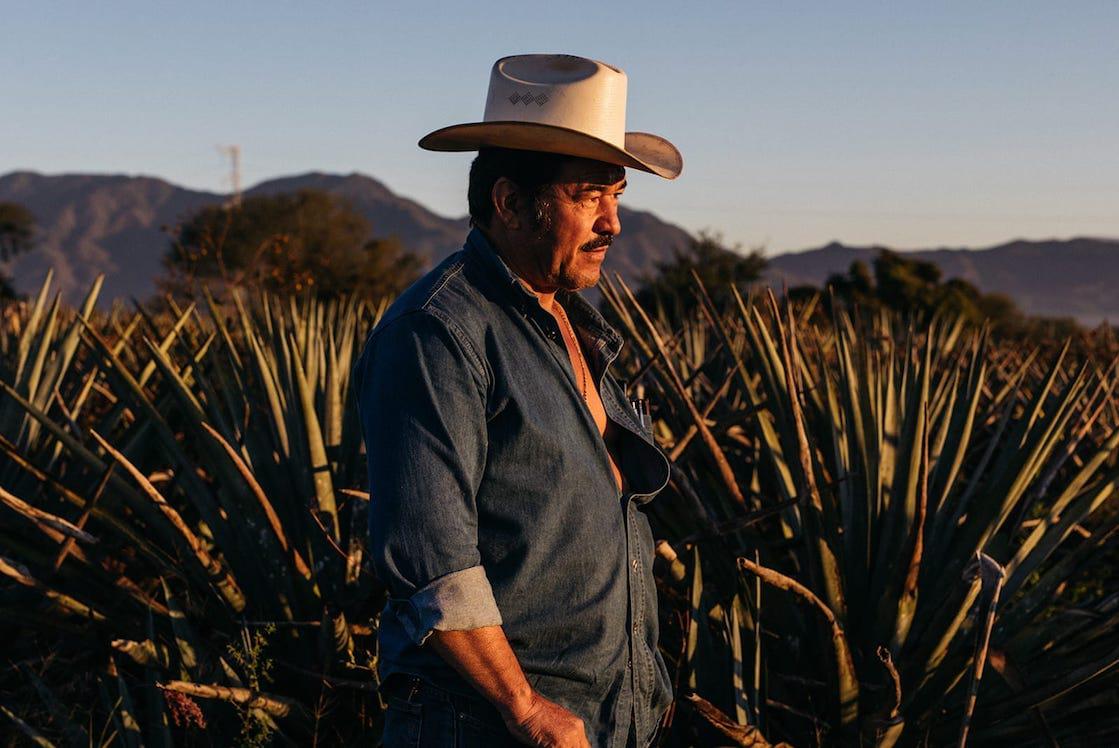 We are relentless optimists. We learned to be patient.
Each agave takes 3,250 days to ripen before, at last, it is ready for harvest.