We awaken tradition with new hands.
A delicate balance of heritage and modernity transform our agave into tequila.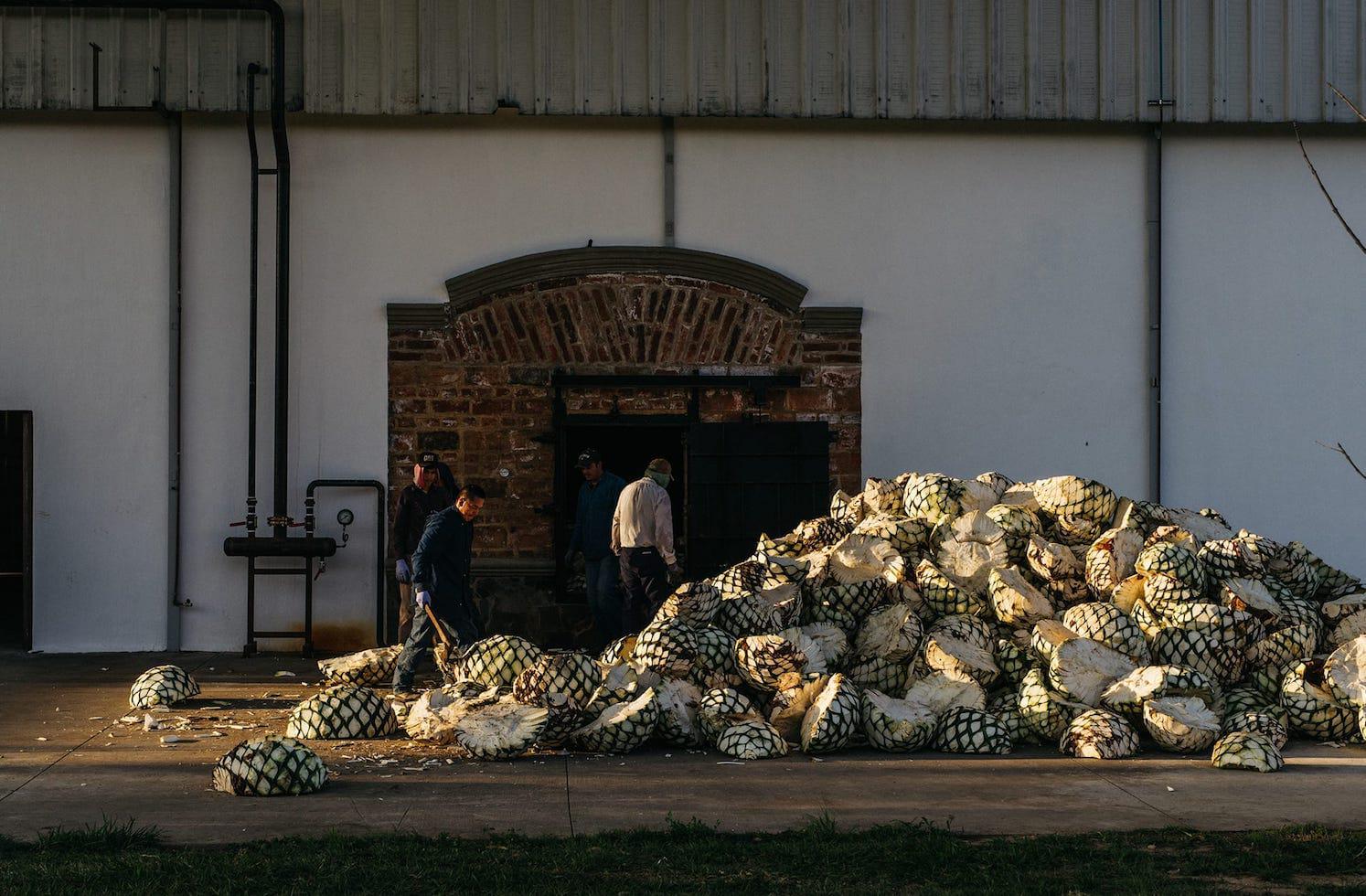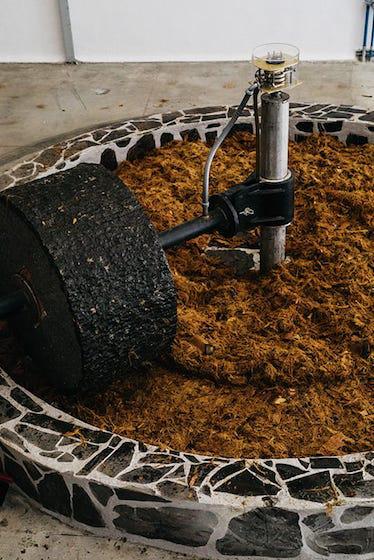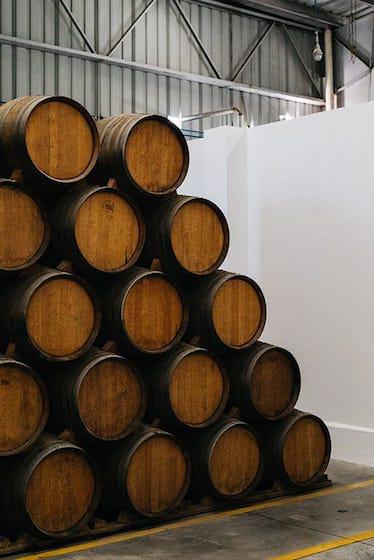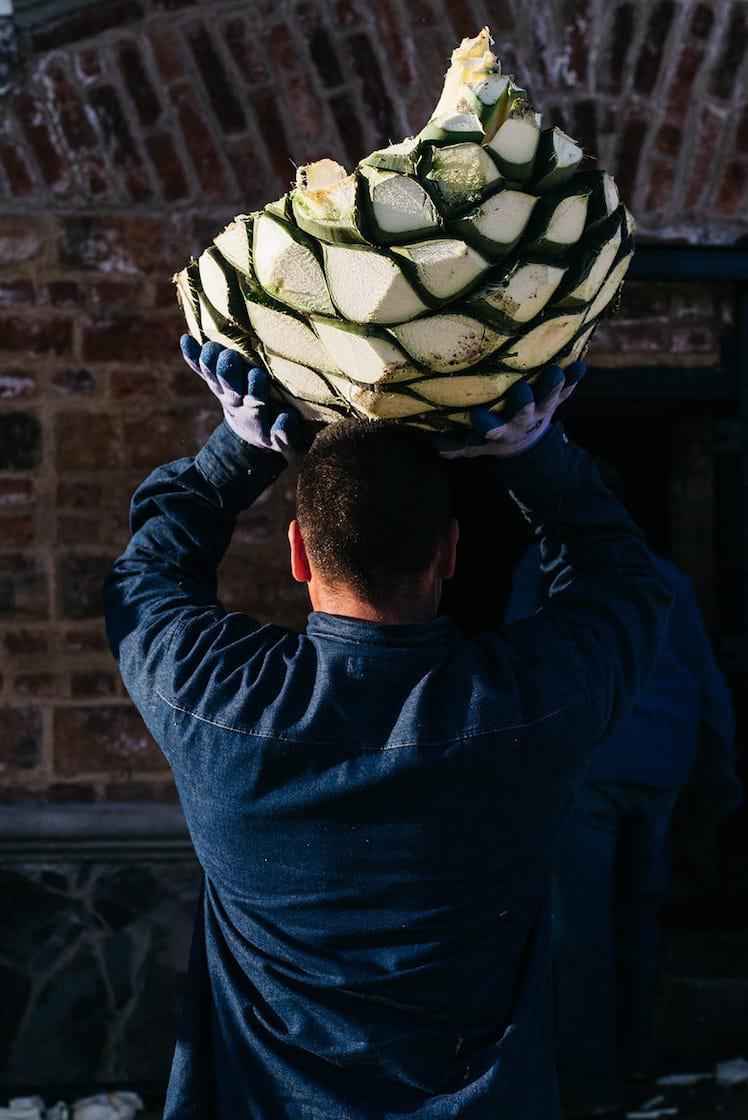 Infusing tradition and innovation with authenticity
At Volcan we infuse history and innovation, blending the best of old and new world. At Volcan we use the traditional process of Tahona milling. This old world technique uses a large oversized volcanic stone to gently crush and separate the agave juice from its fibers.